Online Exhibition
The best logistic solution.
Online Exihibition
The best logistic solution.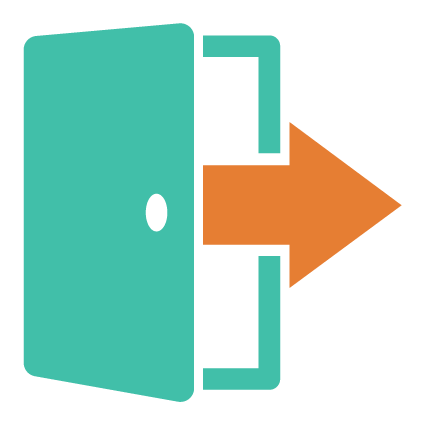 Access
Single point of access for libraries & end users.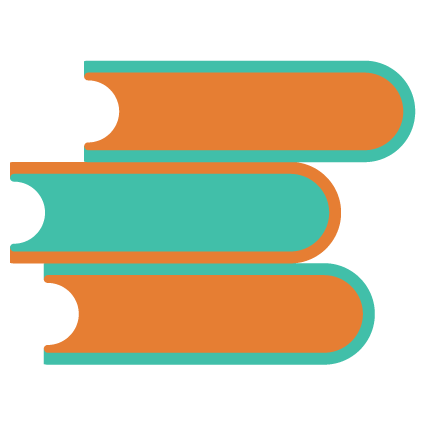 Collections
Traditional p books, eBooks and collections.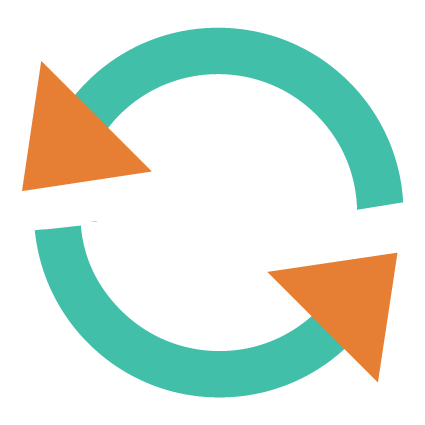 Range
Cover a range of supplier catalogue.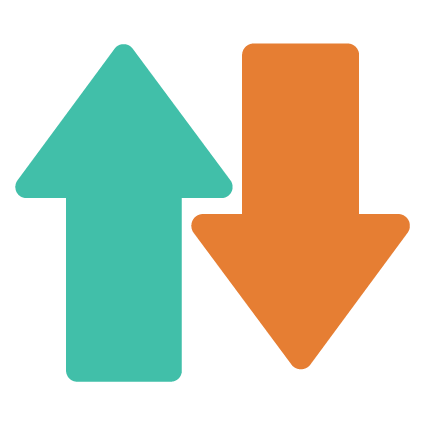 Exhibition
Easy import of supplier catalogs.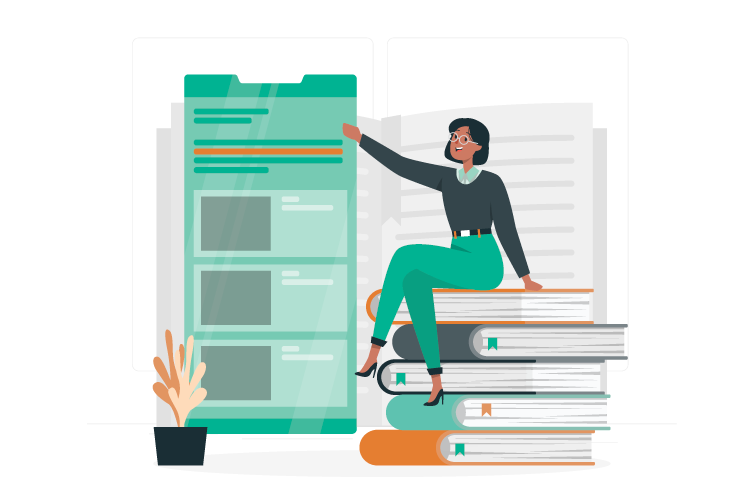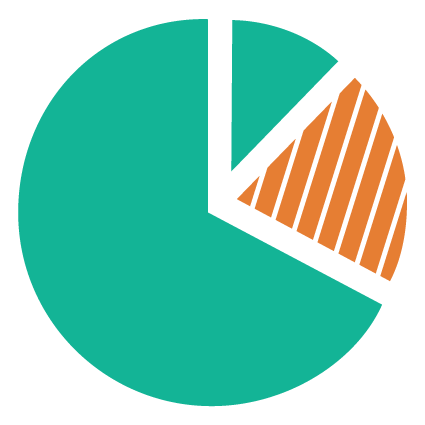 Evaluation
It provides the selector with a detailed evaluation of the product to make an informed decision.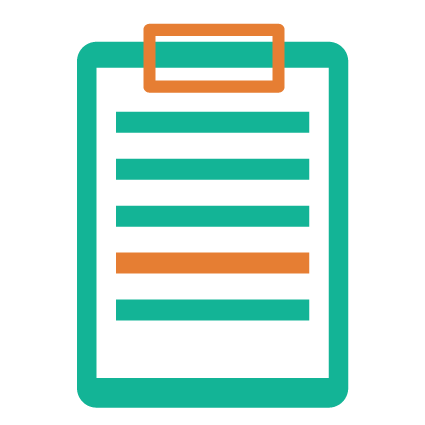 Admin
It reduces the administrative burden for the acquisition librarian to procure the product.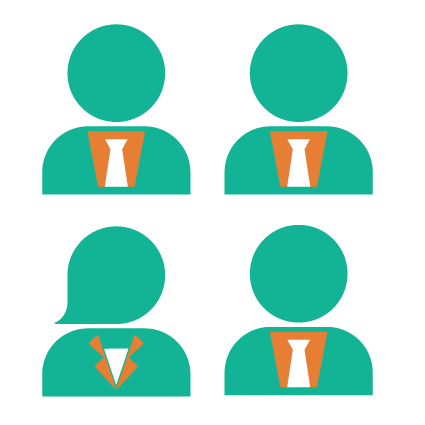 Grouping
Packaging of the catalogue items to target specific areas of interest (subjects)