EBOOKS
5.9 Million e-books
EBOOKS
Nevada comes with 5.2 million e-books for ordering and delivered straight to your library's catalogue as managed by you in the Nevada System.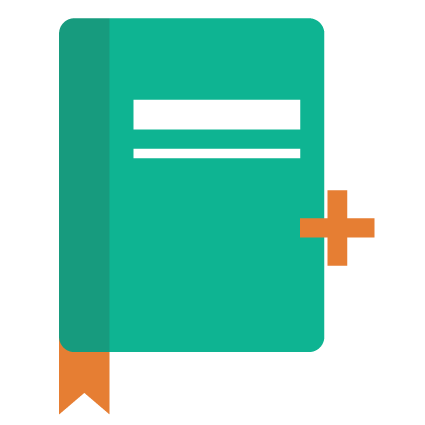 EASY
Add eBooks to your catalogue.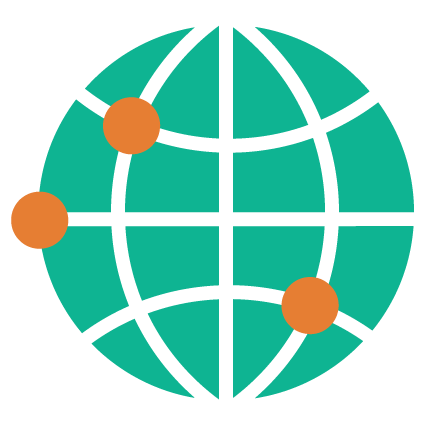 No Third Party
Sell eBooks directly to Library members within your team.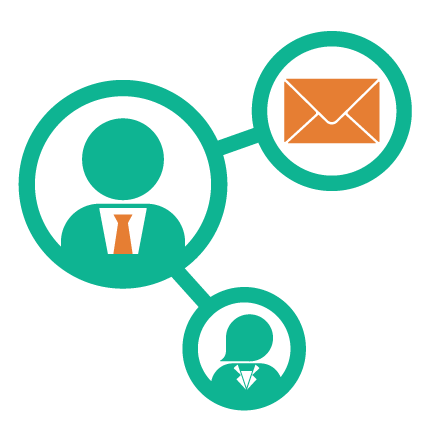 Buy One, Borrow One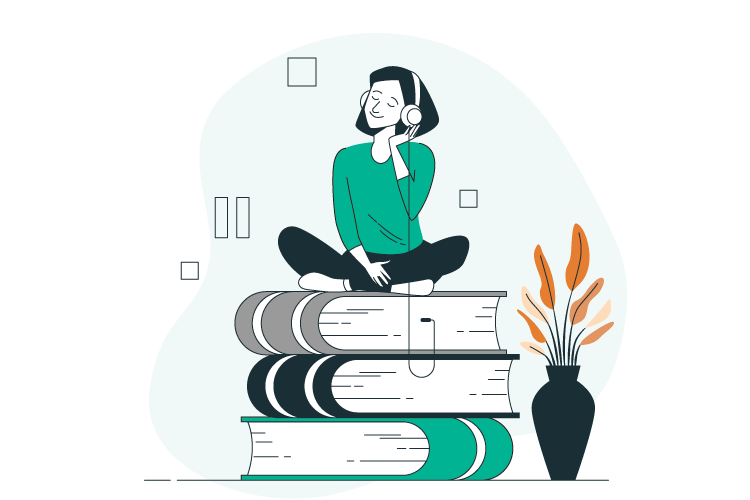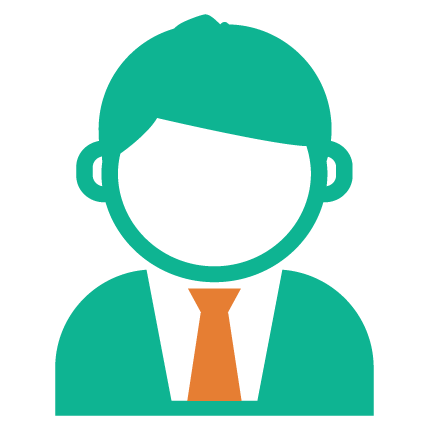 SUPPLIERS
Suppliers will add their eBooks to the catalogue, as per selection by the lecturers.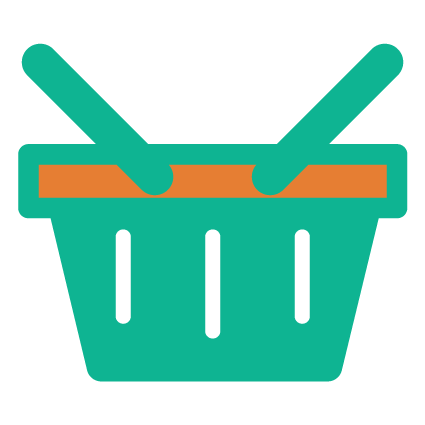 SPECIAL OFFERS
Allow eBook suppliers to provide special offers to faculties at ad-hoc periods during the year.